Jekyll Harbor Marina is on Georgia's Intercoastal Waterway just steps from some of the Atlantic's finest beaches. We offer diesel and ethanol-free gasoline, transient and long-term dockage, inside and outside boat storage.
Jekyll Island is famous for its 10 miles of beaches, golf courses, bicycle paths, history, restaurants, sea turtle center and serene natural environment.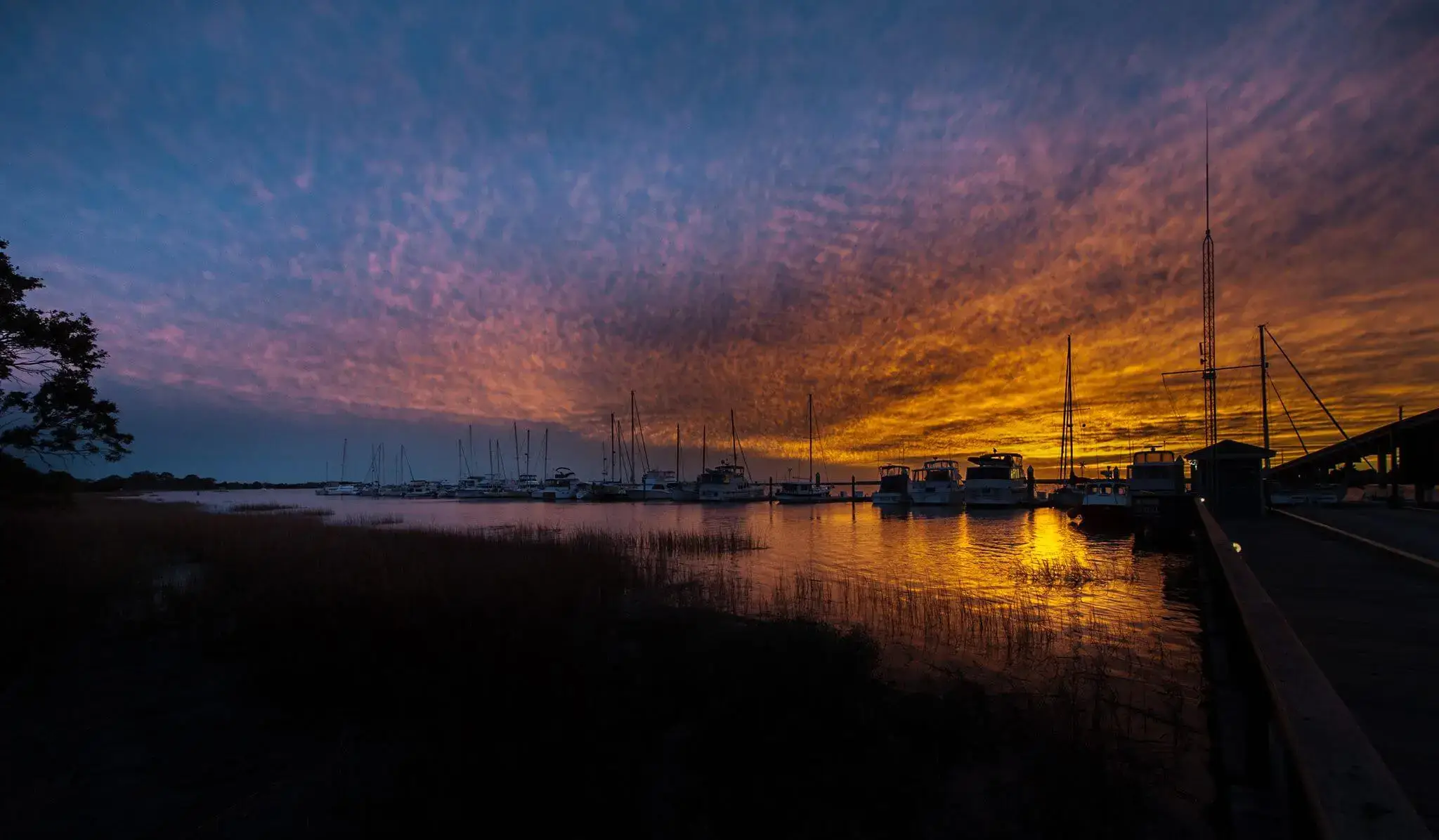 Stay for a day, a week or much longer. Our flexible terms and online reservations make it easy to drop in for a night and decide to stay for a while.
Explore Jekyll Island's beaches, history and activities. Use our complimentary bicycles to ride more than 22 miles of paved paths.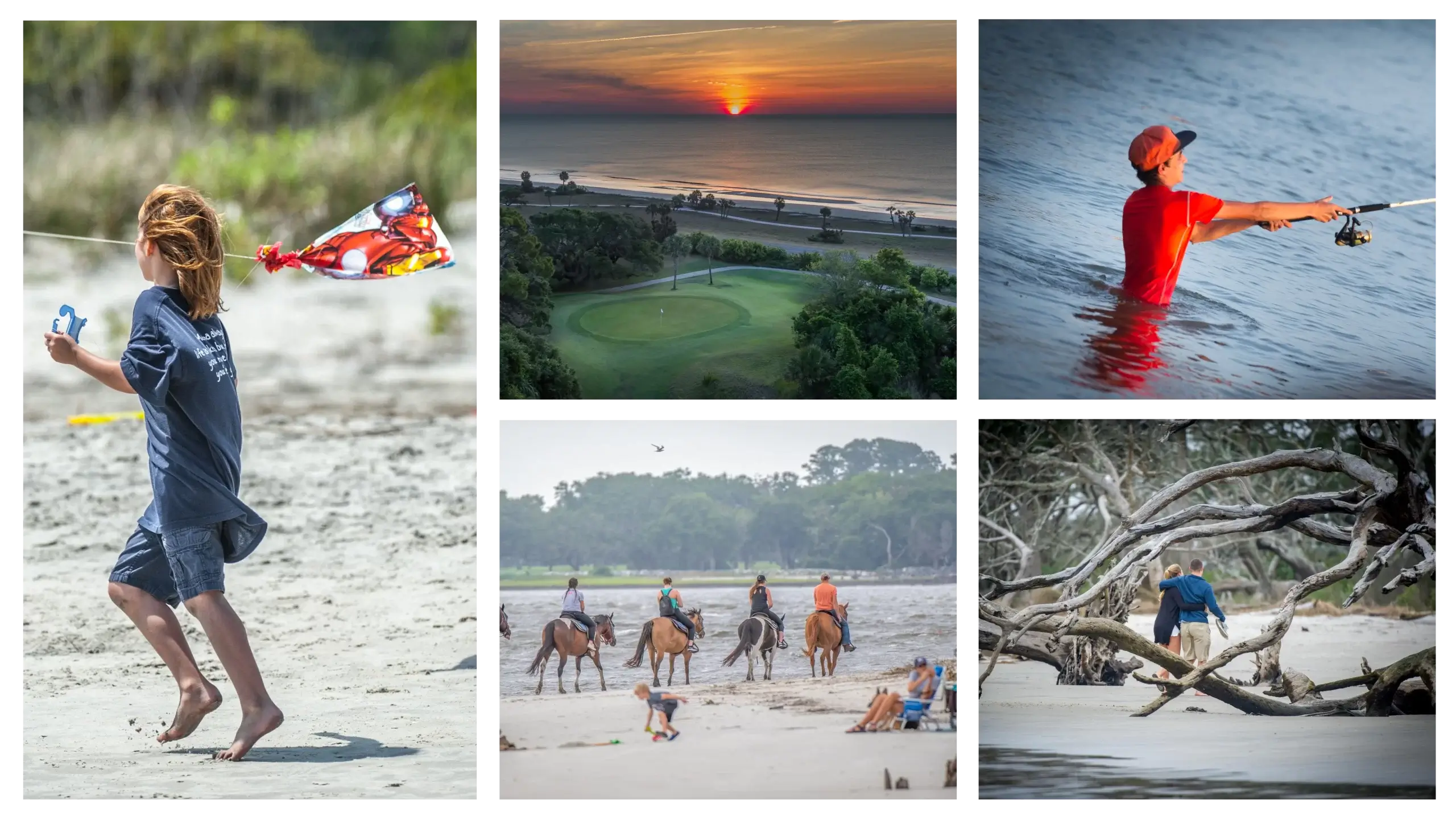 Whether you are headed north or south, on the ICW or offshore, we are on your way. We are nestled between the St. Simons Sound and St. Marys entrances, making it easy to arrive and depart when cruising offshore.